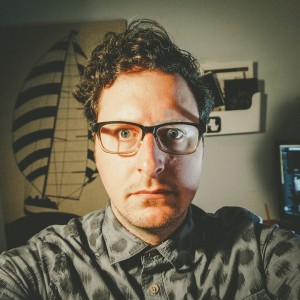 HEY! WANNA KNOW WHY WE SHOULD WORK TOGETHER?
I could talk about my 15 years of professional experience in design, project management, web development, photography, motion graphics, making physical prototypes and client services.
But the most important thing is that I get shit done.
Anything you need from print, websites, marketing, signage to wood & plastic creations.
View my featured projects below, or visit the portfolio to get real deep into some awesome stuff.